I created visual concepts and aided in production of posters, coffee cups, and window clings for the latest Culture Campaign featured across all Microsoft campuses.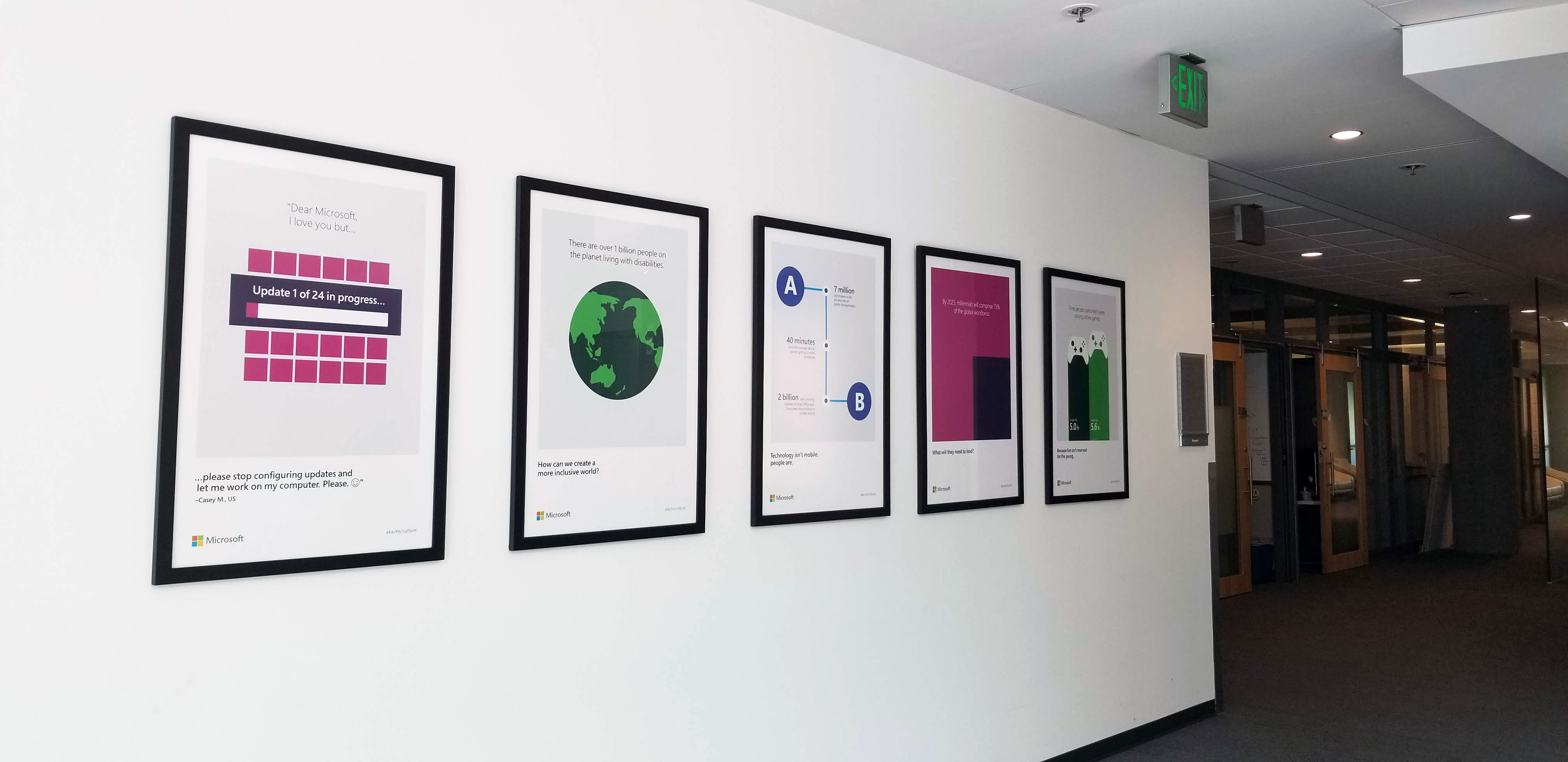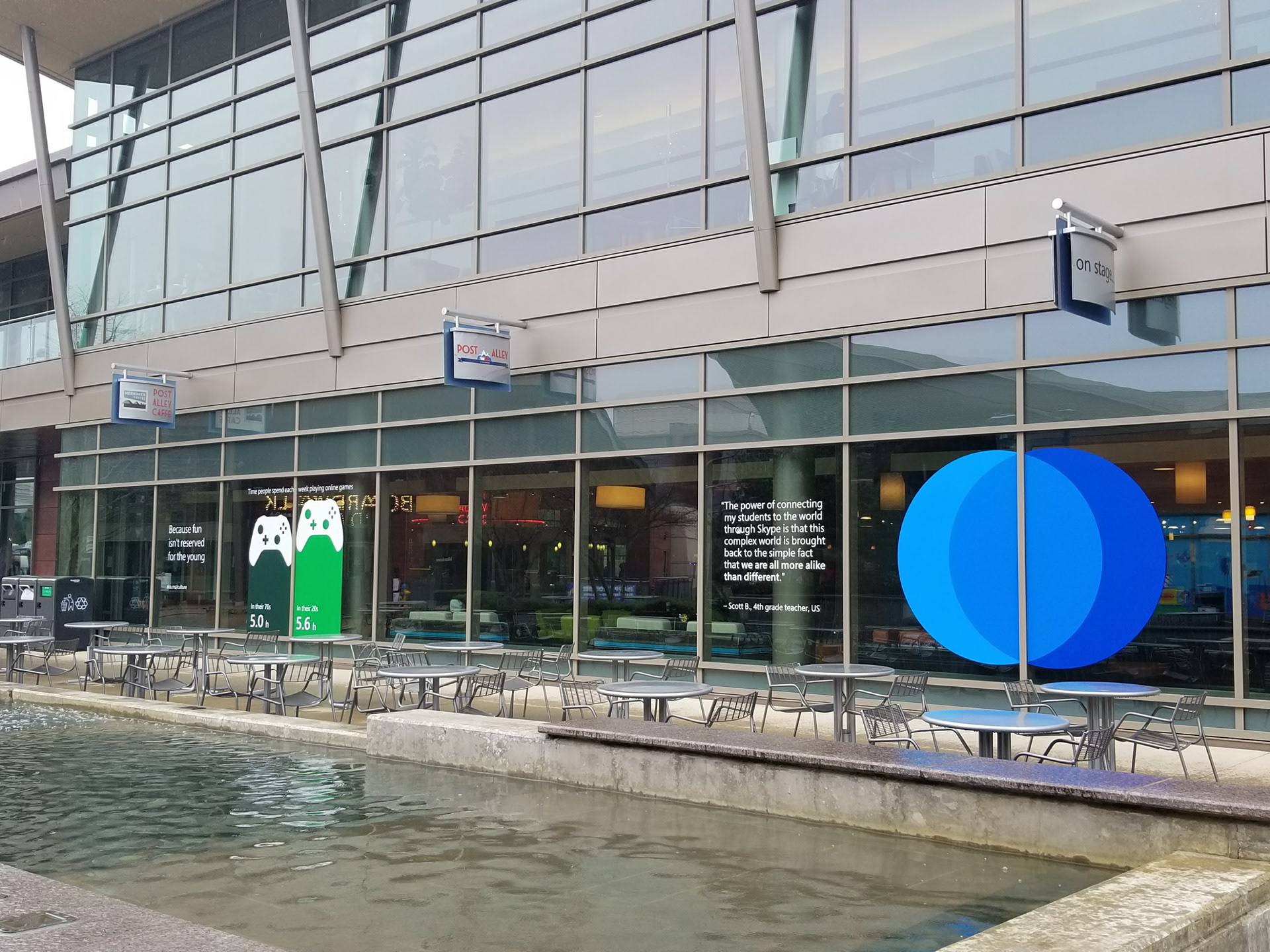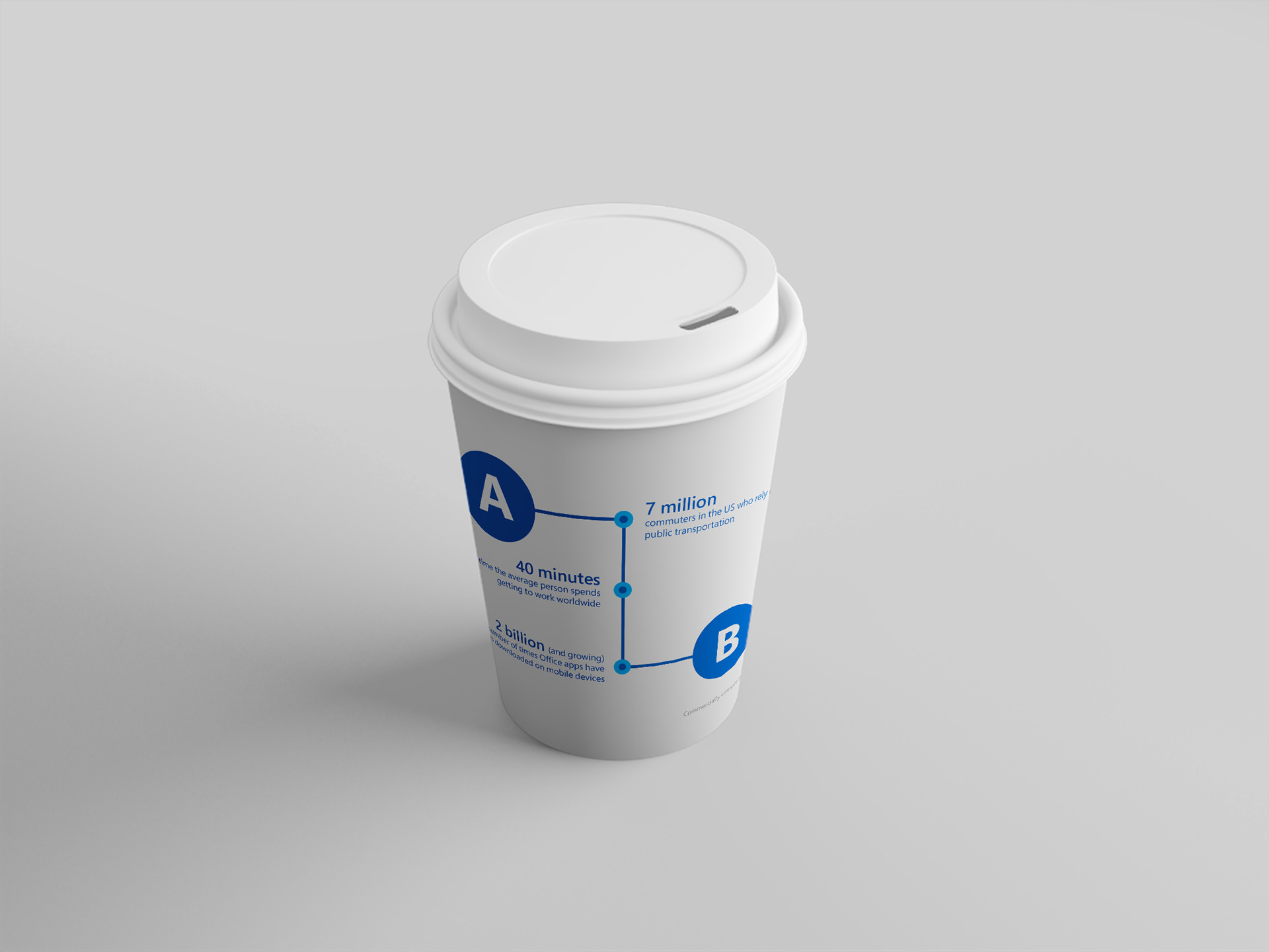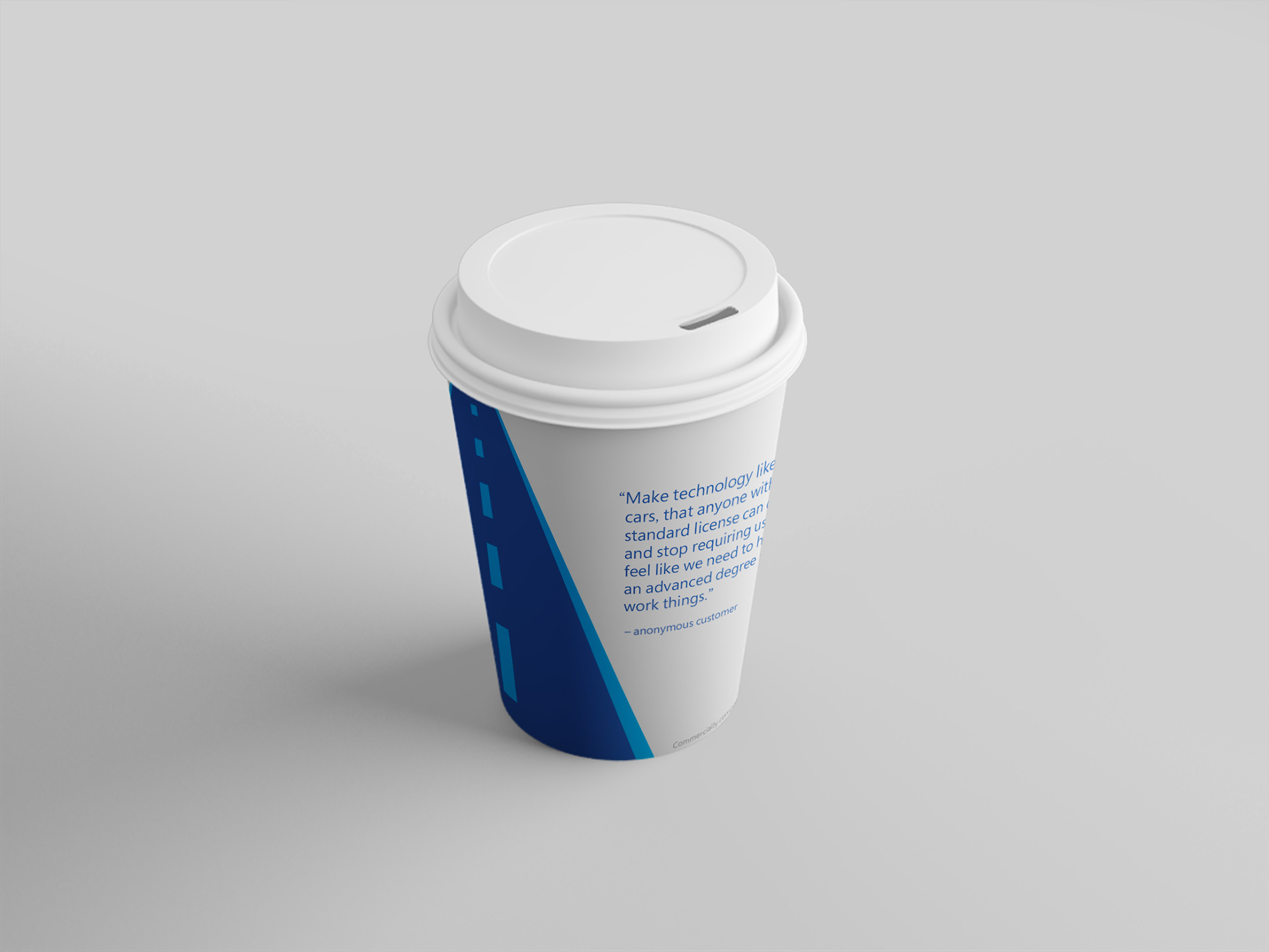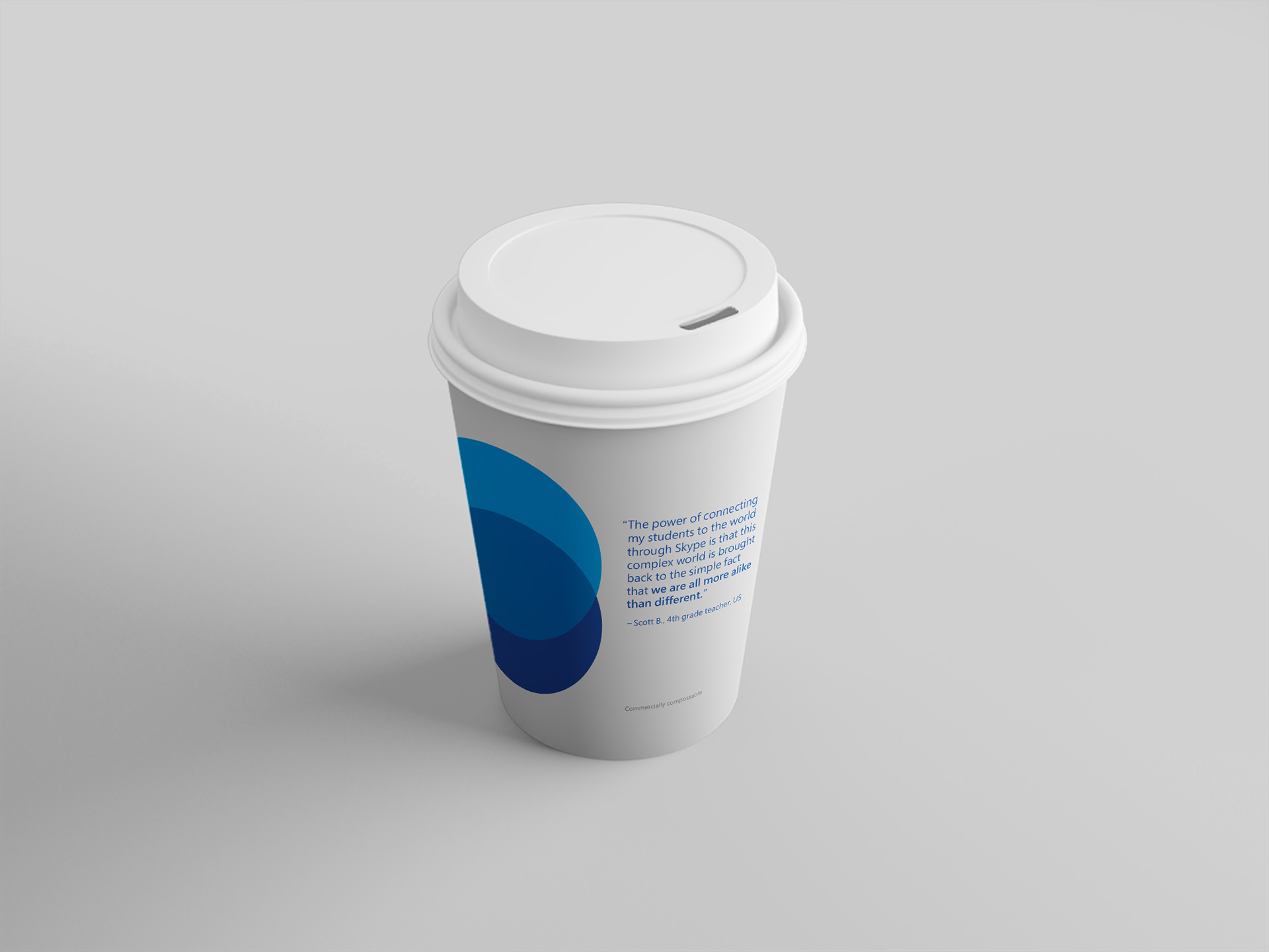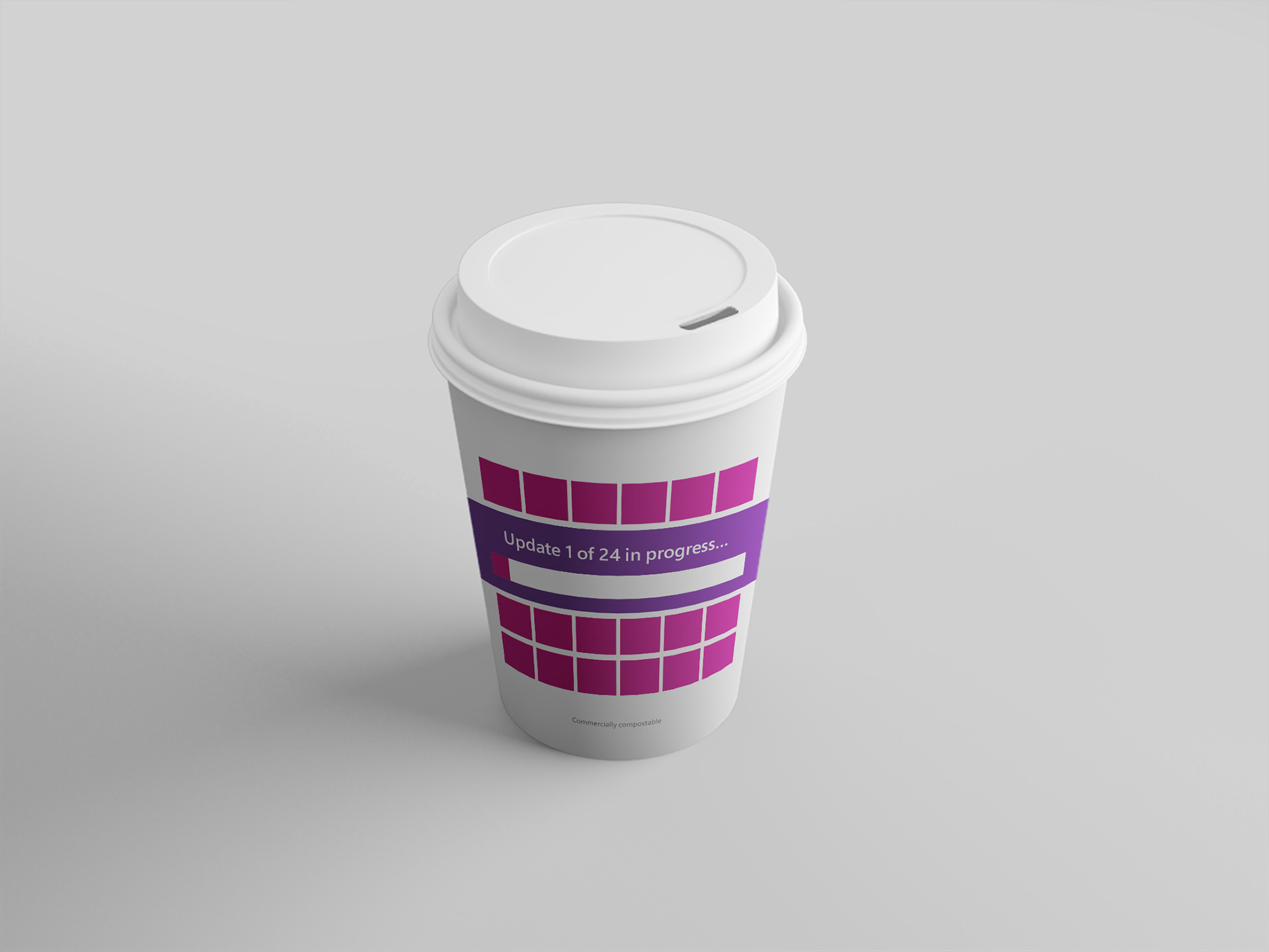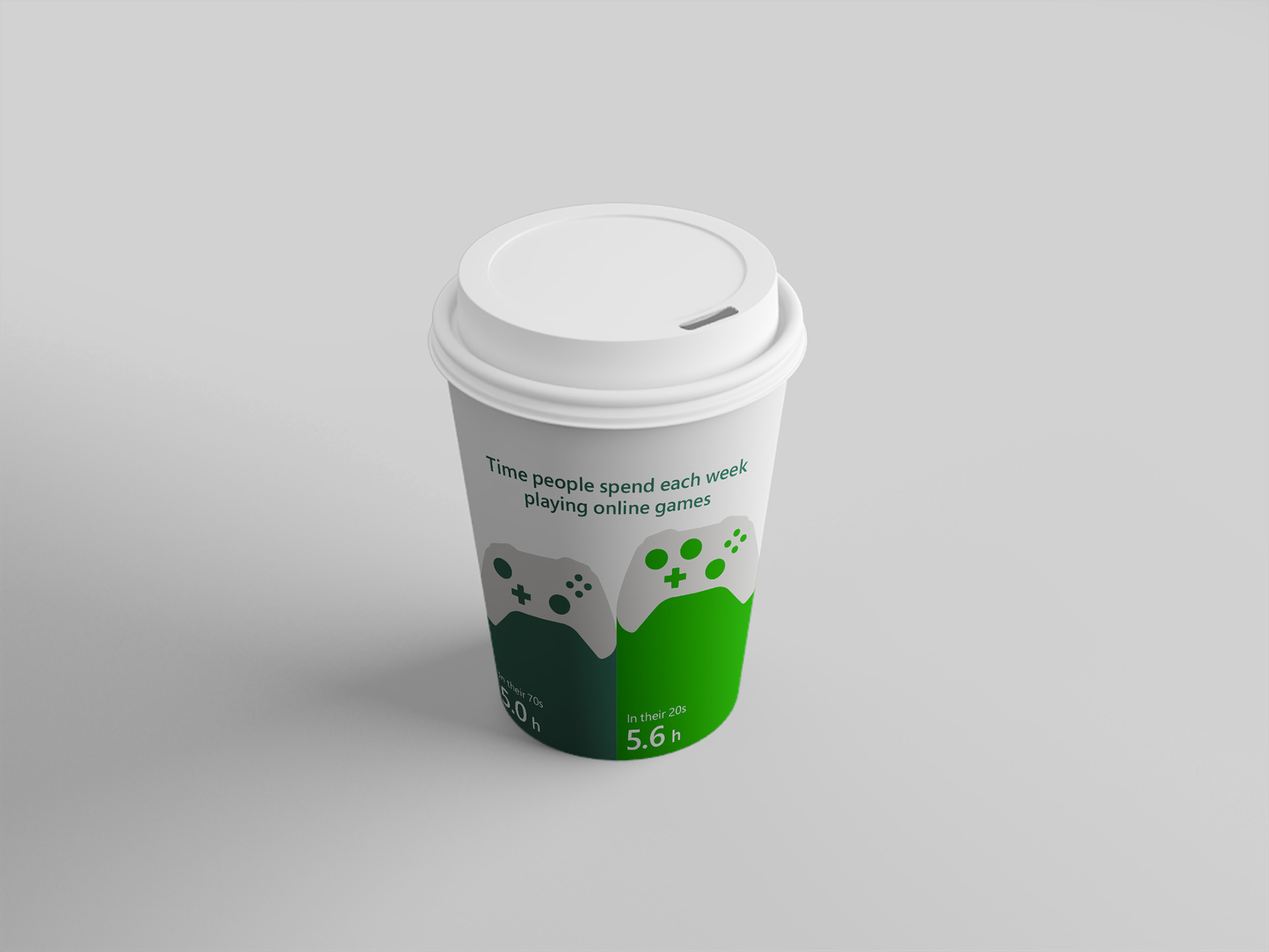 The Art and Craft of Storytelling
—
I created books and posters to promote storytelling principles at Microsoft.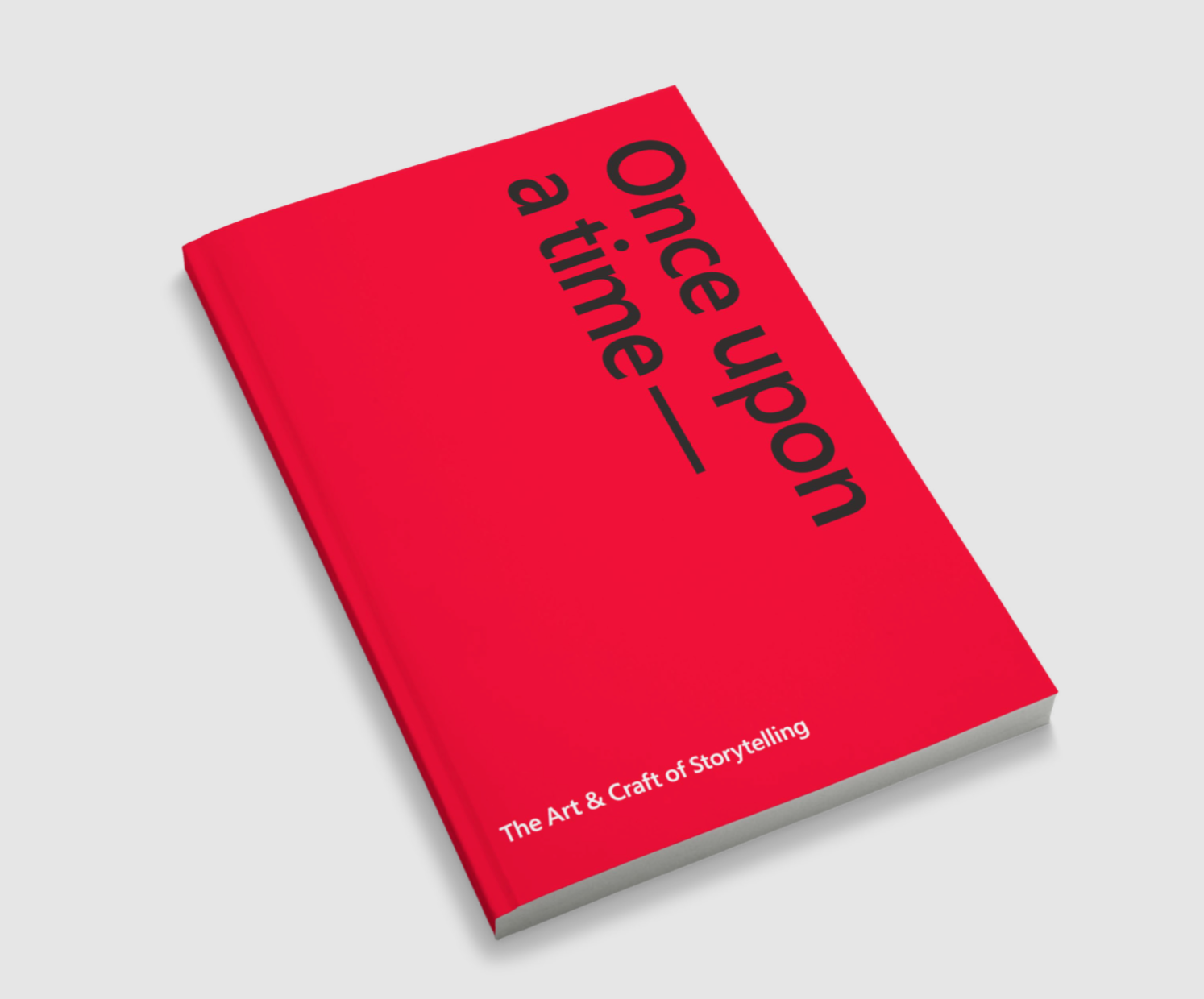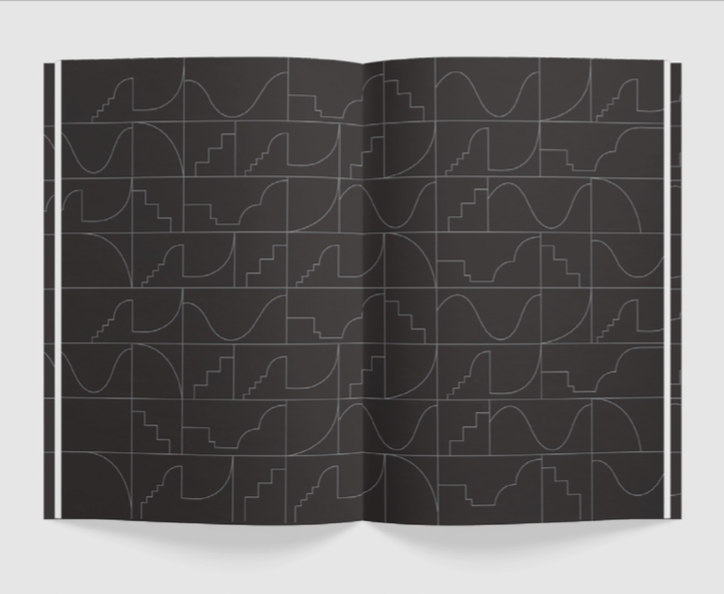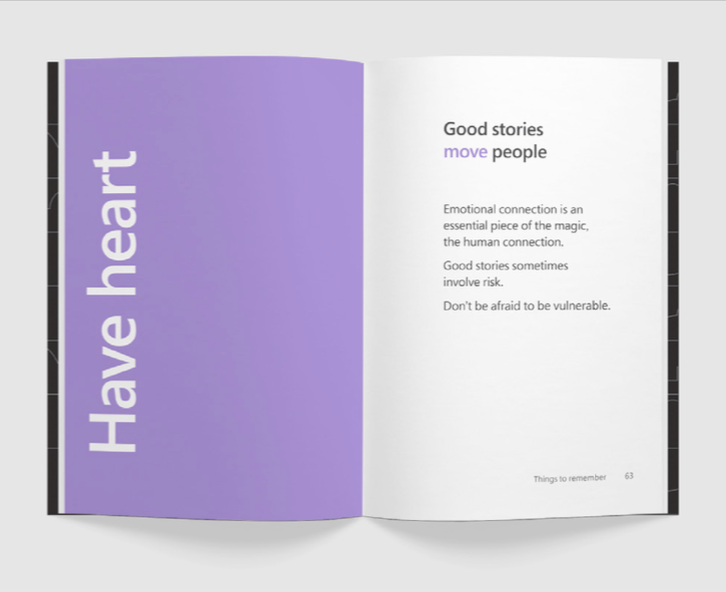 I created T-shirt designs, centered around themes of community and connection, to be worn by Microsoft volunteers at external events.